The INI-CRCT network is a French research network of excellence labelled by the F-CRIN national infrastructure of scientific and clinical research networks.
Improve patient prognosis
Composed of men and women whose mission, in the service of scientific excellence and leadership in the cardio-renal field, is to improve the cardiovascular prognosis of patients with kidney failure.
Excellence -
Leadership -
Respect
- Parity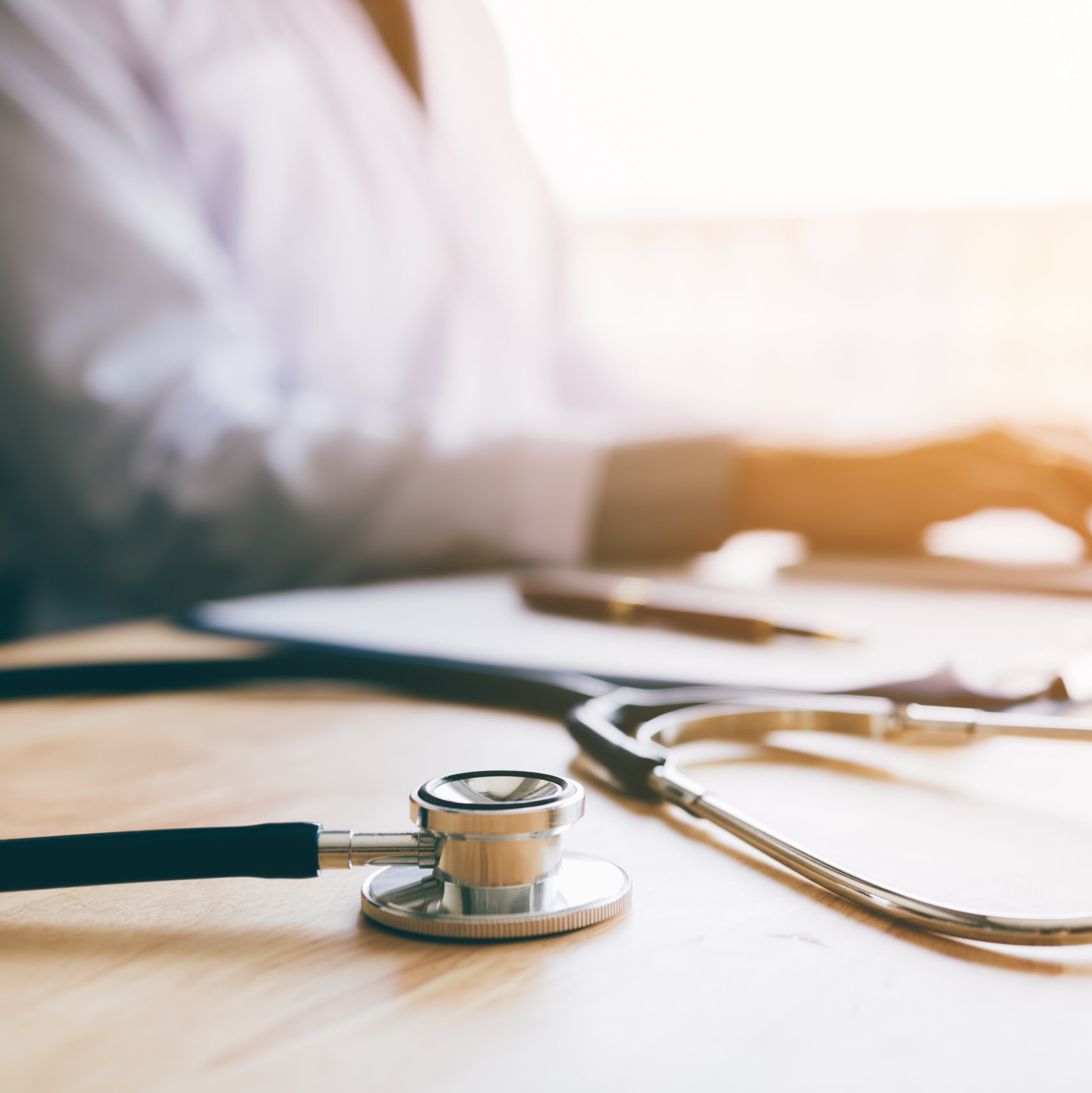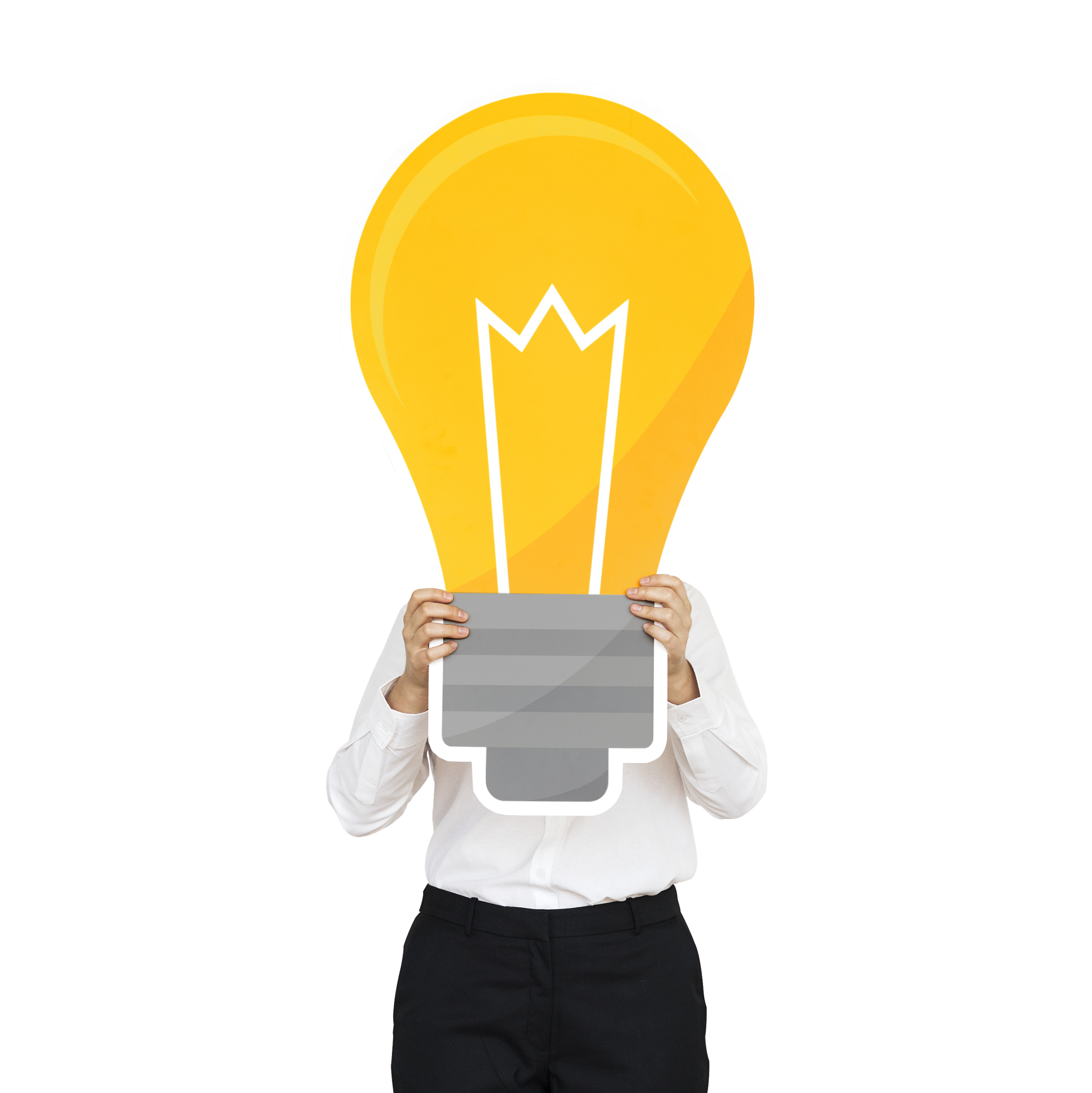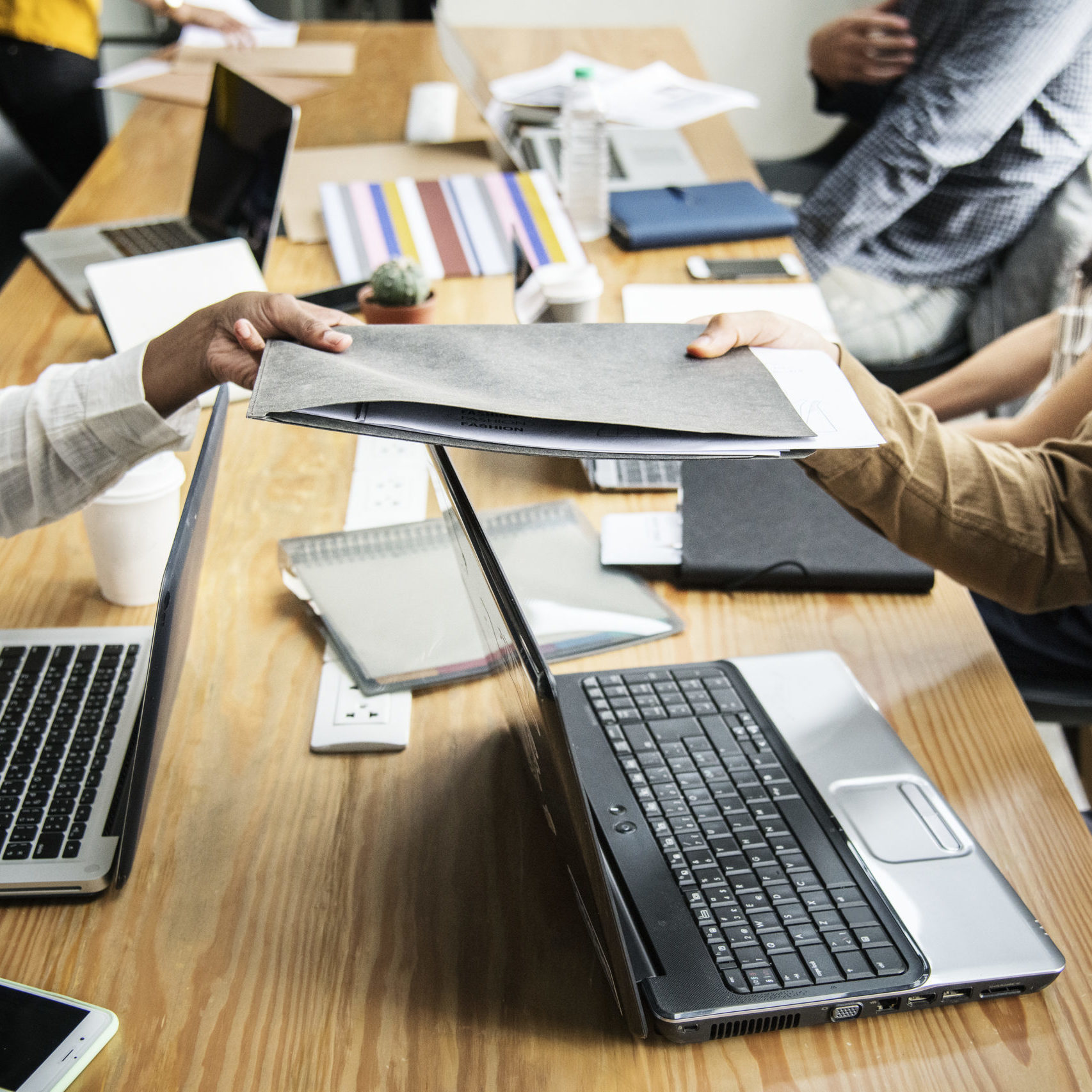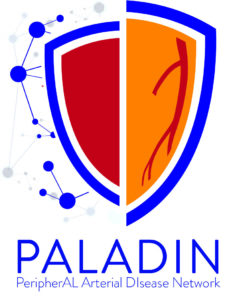 Find here the news of the network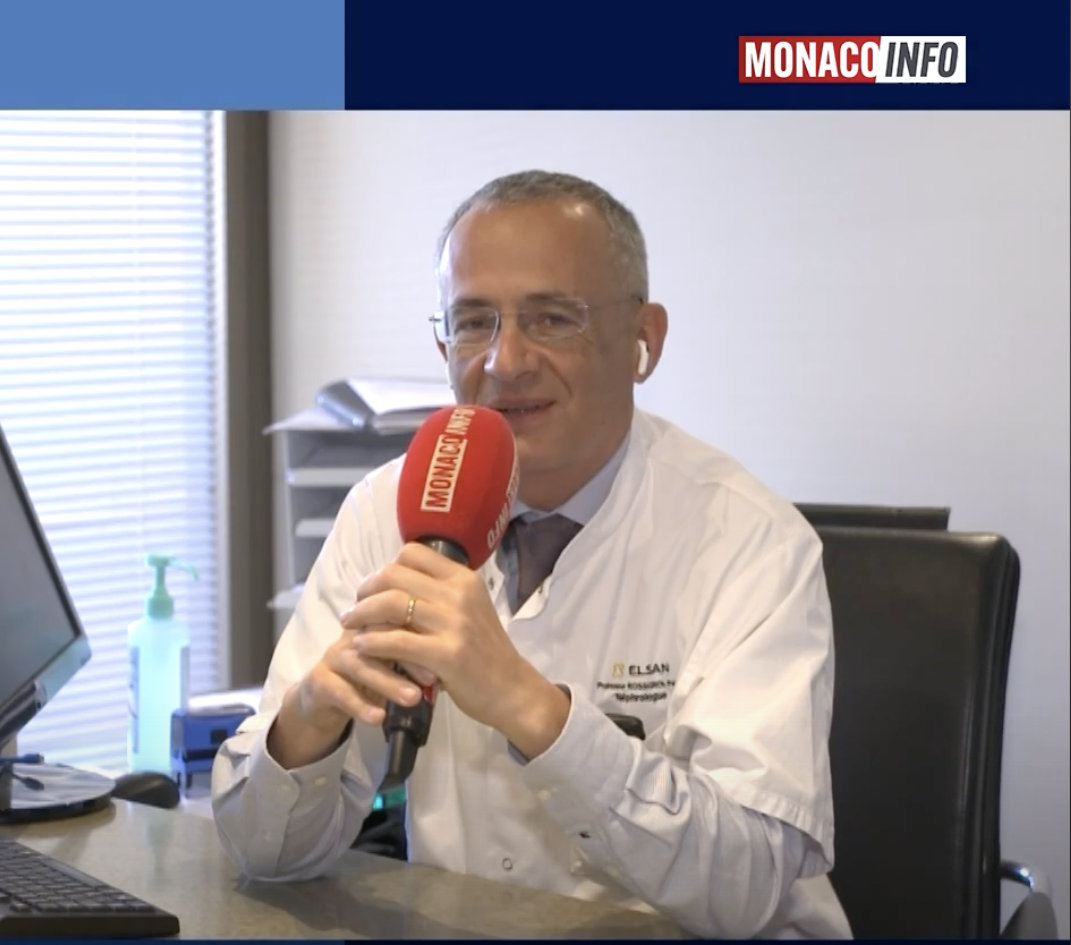 Health: screening to prevent heart disease

Eighteenth Annual Meeting: Transatlantic heart failure biomarker working group

1st Heart Day 
Cardiovascular Disease Awareness Day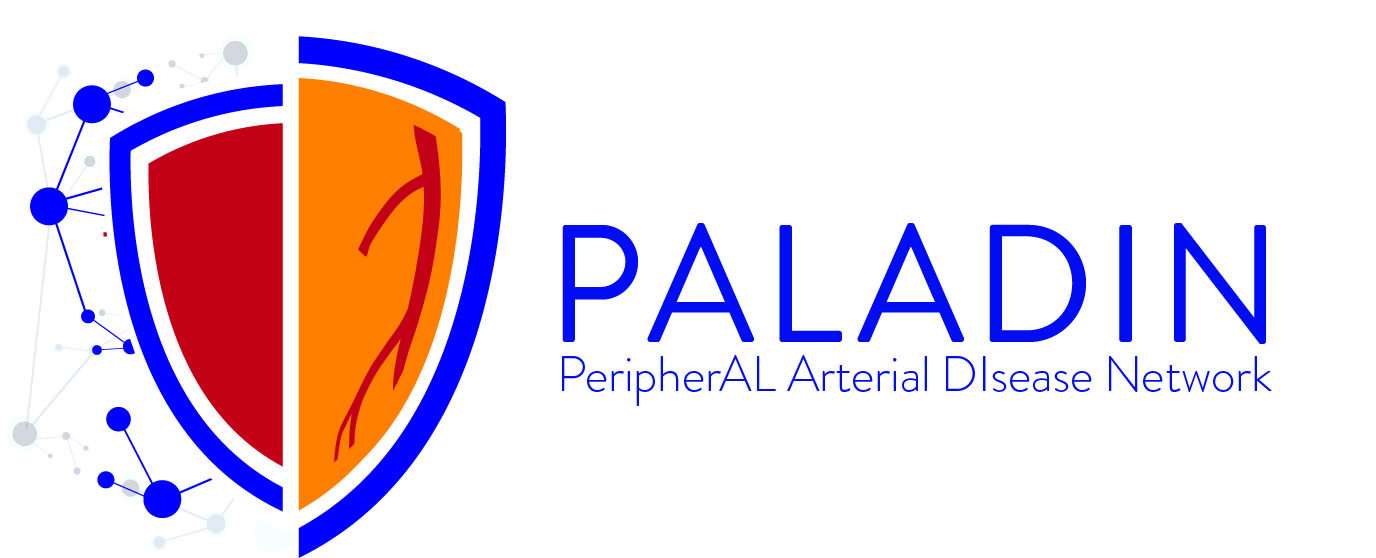 NEW PROJECTS, With a dynamic team!
Find here the news of our partners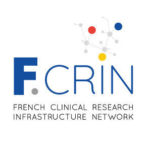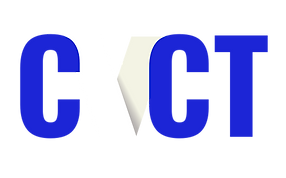 19th Global CardioVascular Clinical Trialists Forum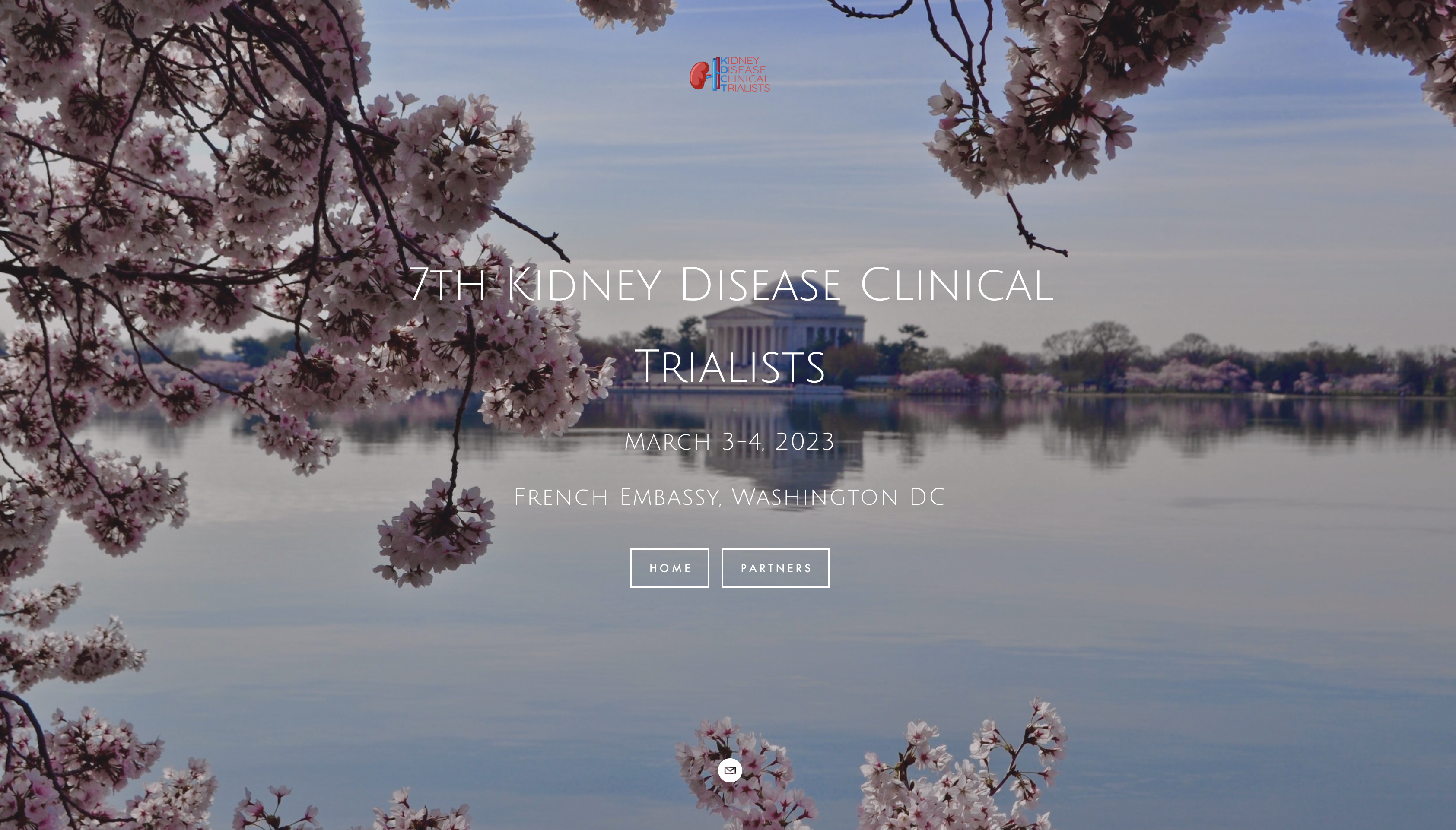 KDCT 2023: March 3-4, 2023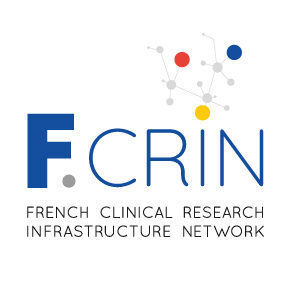 The INI-CRCT network is a component of the F.CRIN infrastructure