Nouvelle publication du réseau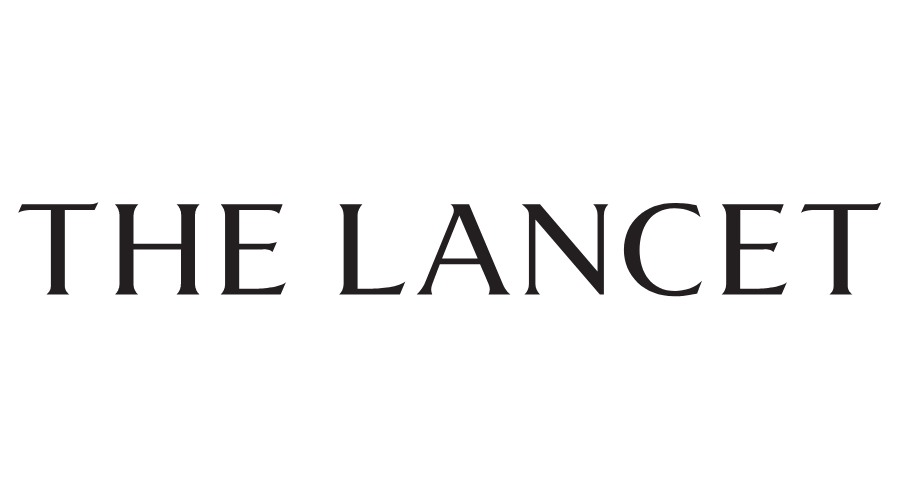 Optimising clinical trials in acute myocardial infarction complicated by cardiogenic shock: a statement from the 2020 Critical Care Clinical Trialists Workshop
Nouvelle publication du réseau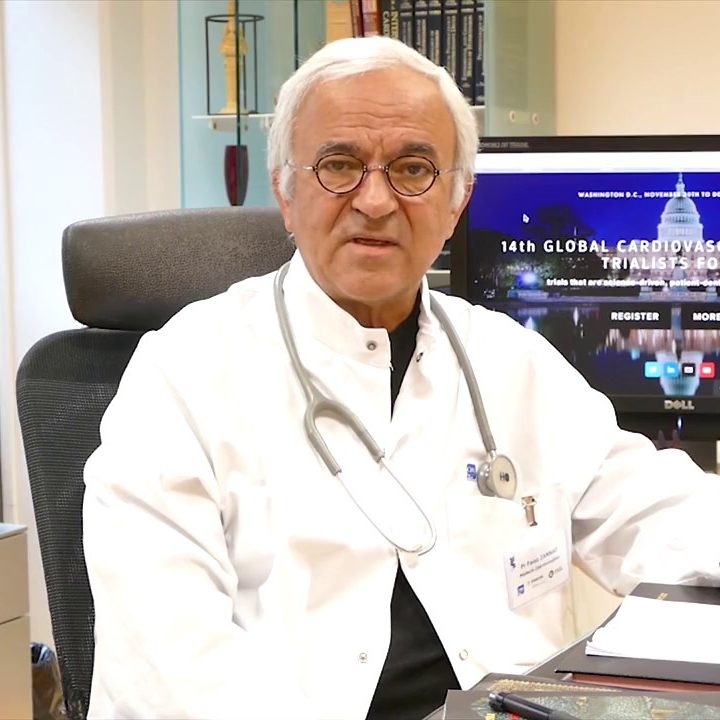 Empagliflozin and Major Renal Outcomes in Heart Failure
In a planned pooled analysis of two trials that evaluated empagliflozin in patients with heart failure, major adverse renal outcomes occurred in 2.8% of the patients who received empagliflozin and in 3.5% of those who received placebo. Results differed between the two trials.
Nouvelle publication du réseau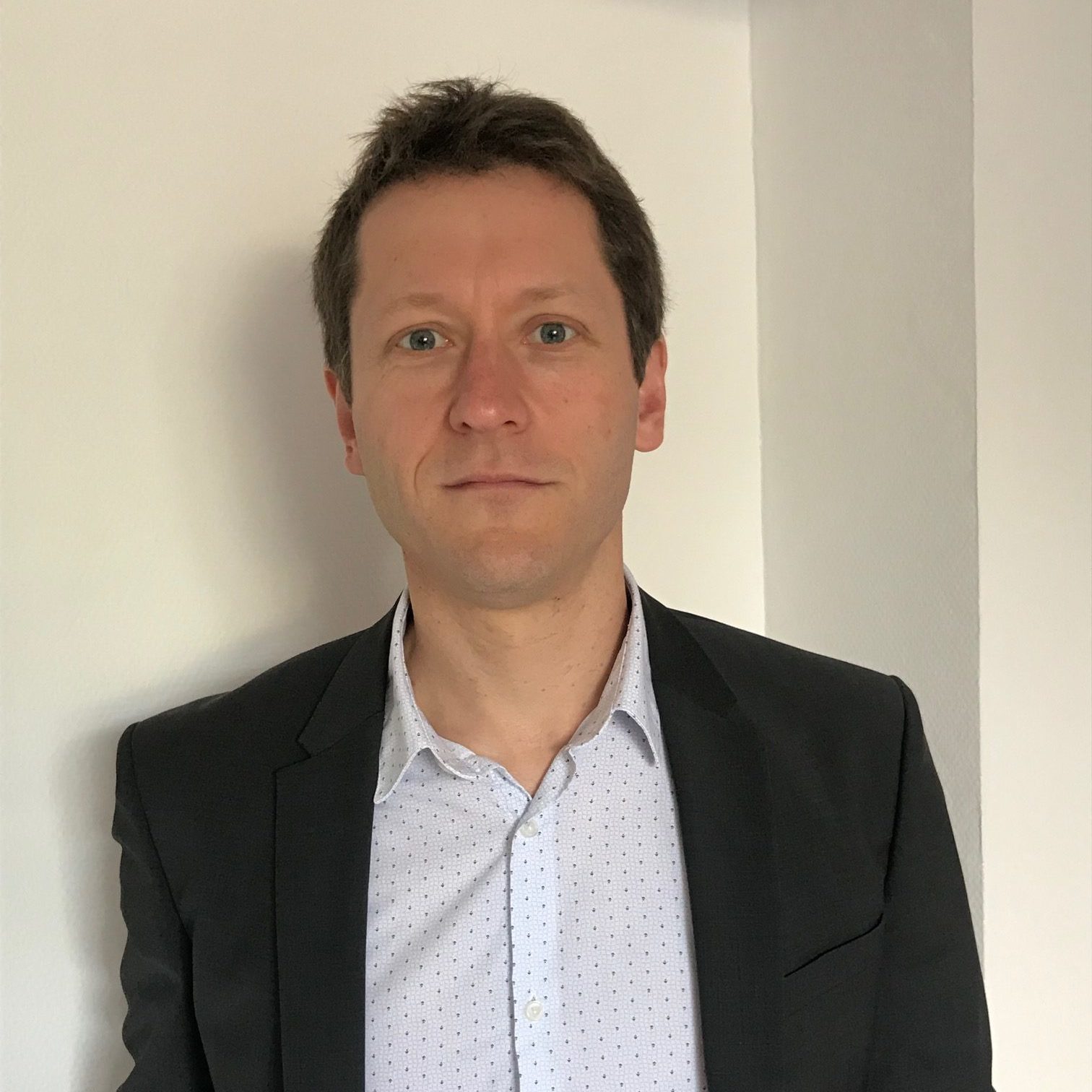 Comparison of two delayed strategies for renal replacement therapy initiation for severe acute kidney injury (AKIKI 2): a multicentre, open-label, randomised, controlled trial

Le Pr. Stéphane Gaudry, membre du réseau, est fier d'afficher ses résultats de l'essai AKIKI2, supporté par le réseau INI-CRCT.
Retrouvez-ici nos publications / années
Publications 2021
Effect of Empagliflozin on the Clinical Stability of Patients With Heart Failure and a Reduced Ejection Fraction: The EMPEROR-Reduced Trial.
Filippatos G, Ferreira JP, Pocock SJ, Carson P, Anand I, Doehner W, Haass M, Komajda M, Miller A, Pehrson S, Teerlink JR, Brueckmann M, Jamal W, Zeller C, Schnaidt S, Zannad F
2021 Jan 26;143(4):326-336.
doi: 10.1161/CIRCULATIONAHA.120.051783.
Epub 2020 Oct 21.PMID: 33081531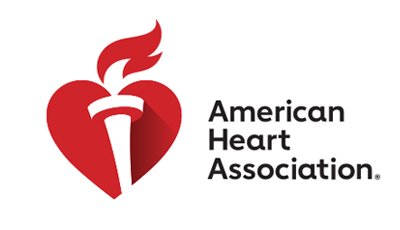 Cardiac and Kidney Benefits of Empagliflozin in Heart Failure Across the Spectrum of Kidney Function: Insights From EMPEROR-Reduced.
Zannad F, Ferreira JP, Pocock SJ, Zeller C, Anker SD, Butler J, Filippatos G, Hauske SJ, Brueckmann M, Pfarr E, Schnee J, Wanner C, Packer M
Circulation. 2021 Jan 26;143(4):310-321.
doi: 10.1161/CIRCULATIONAHA.120.051685.
Epub 2020 Oct 23.PMID: 33095032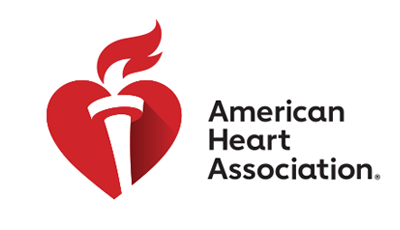 Influence of neprilysin inhibition on the efficacy and safety of empagliflozin in patients with chronic heart failure and a reduced ejection fraction: the EMPEROR-Reduced trial.
Packer M, Anker SD, Butler J, Filippatos G, Ferreira JP, Pocock SJ, Rocca HB, Janssens S, Tsutsui H, Zhang J, Brueckmann M, Jamal W, Cotton D, Iwata T, Schnee J, Zannad F
EMPEROR-Reduced Trial Committees and Investigators.
Eur Heart J. 2021 Feb 11;42(6):671-680. doi: 10.1093/eurheartj/ehaa968.PMID: 33459776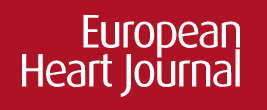 Cardiovascular imaging "guidelines" – High time for a paradigm shift
Int J Cardiol. 2021 Apr 15;329:246-248. doi: 10.1016/j.ijcard.2020.12.030. Epub 2020 Dec 31.PMID: 33359285

Bacterial Pneumonia in COVID-19 Critically Ill Patients: A Case Series.
Dudoignon E, Caméléna F, Deniau B, Habay A, Coutrot M, Ressaire Q, Plaud B, Berçot B, Dépret F
Clin Infect Dis. 2021 Mar 1;72(5):905-906.
doi: 10.1093/cid/ciaa762.PMID: 32544219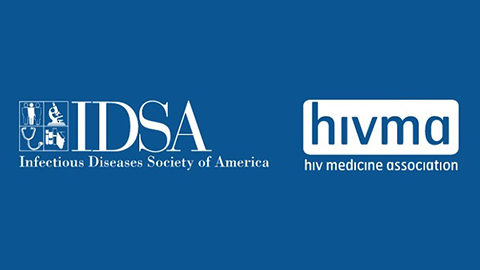 Dyskalemia: a management problem for students.
Senninger L, Abensur Vuillaume L, Frimat L, Girerd N, Lamiral Z, Rossignol P, Boivin JM.
Fundam Clin Pharmacol. 2021 Apr;35(2):473-484.
doi: 10.1111/fcp.12621. Epub 2020 Dec 3.PMID: 33098726

Subclinical ventricular dysfunction in rheumatoid arthritis.
Rodrigues P, Ferreira B, Fonseca T, Costa RQ, Cabral S, Pinto JL, Saraiva F, Marinho A, Huttin O, Girerd N, Bozec E, Carvalho HC, Ferreira JP
Int J Cardiovasc Imaging. 2021 Mar;37(3):847-859.doi: 10.1007/s10554-020-02057-3. Epub 2020 Oct 14.PMID: 33052554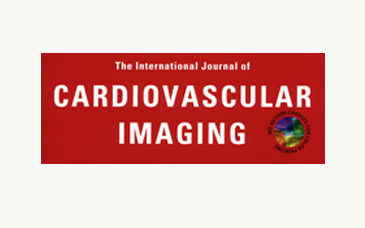 The Decline of the Experimental Paradigm During the COVID-19 Pandemic: A Template for the Future.


Ferreira JP, Epstein M, Zannad F
Am J Med. 2021 Feb;134(2):166-175.
doi: 10.1016/j.amjmed.2020.08.021. Epub 2020 Sep 18.PMID: 32950502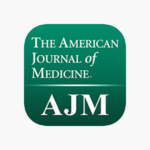 Drug development in oncology and devices-lessons for heart failure drug development and approval? a review.
Davison BA, Cotter G, Filippatos GS, Zannad F, Voors AA, Metra M, Teerlink JR, Senger S, Mebazaa A, Greenberg B
Heart Fail Rev. 2021 Mar;26(2):255-262.
doi: 10.1007/s10741-020-10020-6. Epub 2020 Sep 16.PMID: 32939666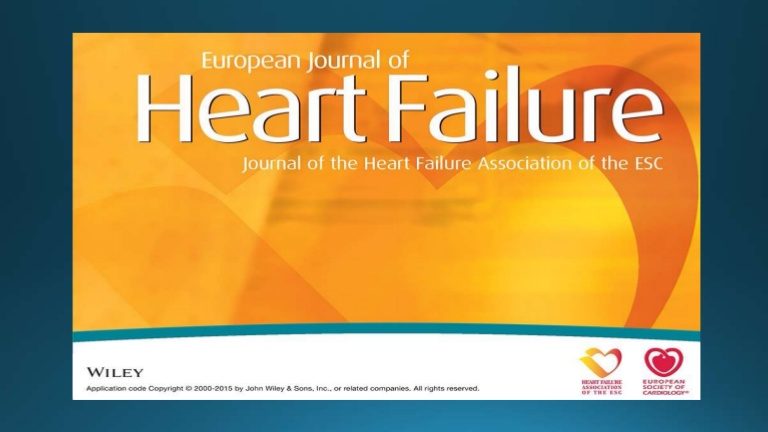 Effect of Coffee Consumption on Renal Outcome: A Systematic Review and Meta-Analysis of Clinical Studies.
Kanbay M, Siriopol D, Copur S, Tapoi L, Benchea L, Kuwabara M, Rossignol P, Ortiz A, Covic A, Afsar B
J Ren Nutr. 2021 Jan;31(1):5-20. doi: 10.1053/j.jrn.2020.08.004. Epub 2020 Sep 18.PMID: 32958376